studio
Deti na kuhne
Restaurant and cooking school where kids cook as delicious as adults.
everyday, 11:00-22:00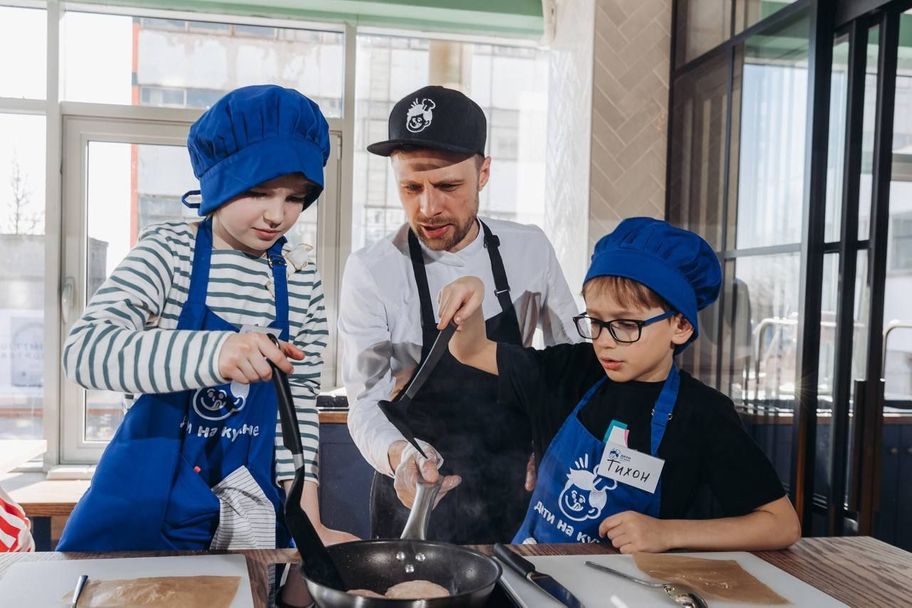 The restaurant and children's culinary school. An extensive menu, where everyone will find something for themselves, whether it be light vegetable salads, meat dishes or snacks with a glass of sparkling wine. Desserts and pastries are made in own confectionery shop.
The restaurant also hosts daily children's cooking classes.